A Brief History of Memory Alteration
Implants began with government subsidies and a collaborative research environment. The Department of Defense formed a team to come together and invent a technology that would help war veterans suffering from PTSD adjust to normal life.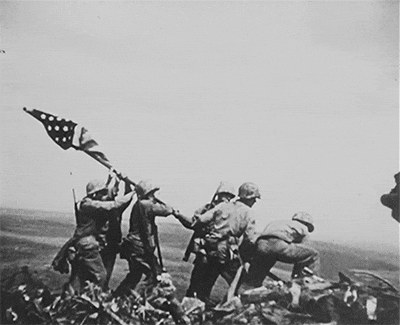 Too many soldiers were returning from war disturbed with everything they saw in battle, unable to separate their nightmares from reality. The Department of Defense thought it was in the best interest of a well-functioning society to invest in transformative technology that could change people's lives for the better.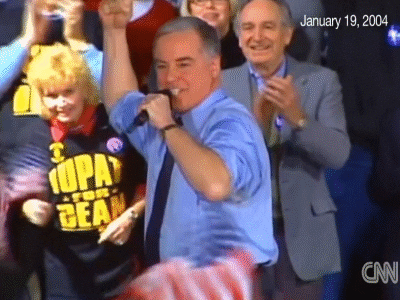 In the years following, memory alteration became commercialized. Services for memory manipulation were contracted out to private companies and made available to the public. Advertisements for memory alteration indicated a chance to:

LIVE YOUR BEST LIFE
EASILY FIX ANY HARDSHIP LIFE THROWS AT YOU

Once a memory was replaced, the old memory remained locked in a protected server. People undergoing memory alteration would have no recollection their memory was ever tampered with. Much like someone whose drink was secretly switched without noticing, the subject, after undergoing the implant, went back to living his life without pain or suffering.

To return to the narrative CLICK HERE